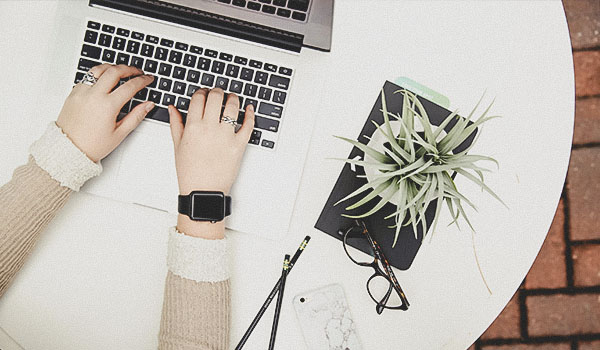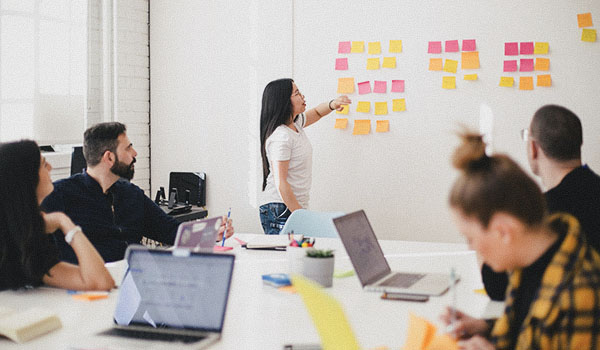 About Our Firm
Harvest Accounting Group was founded in 2016 and is lead by our firm's CEO, Catherine Rodelas. At the inception of the firm, our primary client base consisted of individuals and small family businesses. We have since seen tremendous growth in our company and have grown into servicing a vast variety of industries.
See What Our Clients Are Saying!
"My wife and I are both self-employed, and our tax preparation can get complicated. Catherine Rodelas of The Harvest Accounting Group is there with us every step of the way. She is there throughout the year to assist with estimated payments and planning, and she is there come tax time to prepare our returns. She is always responsive and goes out of her way to answer any questions that arise. This has been especially helpful given recent times of economic uncertainty. She is friendly, knowledgeable, and I have complete confidence in her work. I have already referred a close friend and small business owner to Catherine, and I would not hesitate to do so again."
– Joseph K.
"Catherine and her team have been my accountants for my business for the last two years. When I gave her my books it was a complete mess and she and her team took on the massive job of fixing my financials and making sure they are up to par legally. Catherine is so easy to work with, she's very quick in responding and she makes sure I understand everything regarding my numbers. This firm has been such an asset to my company and I look forward to the long years ahead with this team. Great job Catherine!"
– Brian C.
"We have worked with Catherine for over 4 years now and I can truly say she has been a blessing; a blessing to us personally and to the helping with the growth of our company. She has been with us every step of the the way. She is so involved with our company that we forget she's not on staff with us. She helps keep ALL of our financials in order. We wouldn't trade her for any other CPA in the world."
– NPPW Services