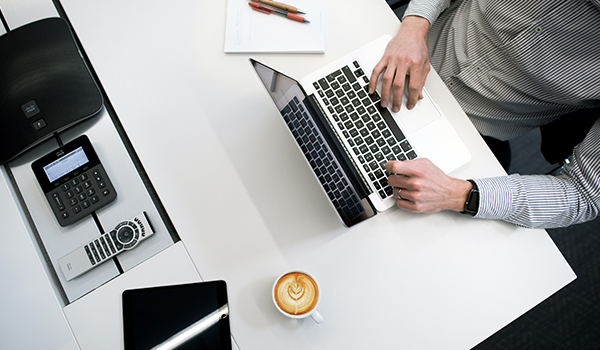 Tax Preparation
Our firm will be responsible for tax form preparation for individuals and business. We can identify potential tax credits and benefits and ensure accurate and complete returns are filed in a timely manner. We prepare simple or complex tax returns and  complete tax forms for individuals, business and non-profit organizations in accordance with policies and in compliance with federal and state legislation and regulations.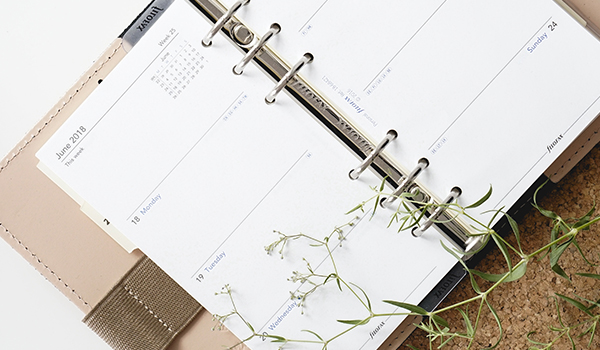 Tax Planning
Tax planning is essential to individuals and businesses to remain compliant with federal and state tax law and still obtain the highest tax savings and reduced tax liability. We assure our customers that all the research is done to have successful tax planning for all of our clients.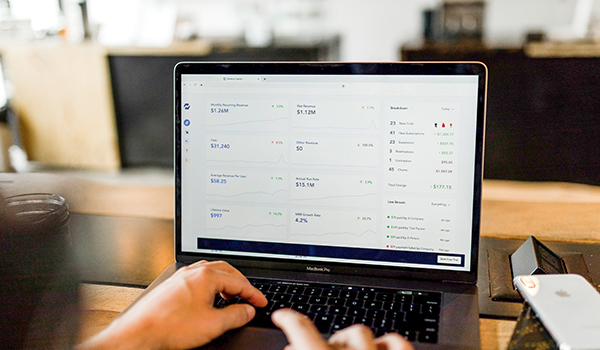 Bookkeeping
Our firm will be responsible for maintaining a company's financial data and compliance by maintaining accurate books on accounts payable and receivable, payroll, and daily financial entries and reconciliations. We can perform daily accounting tasks such as monthly financial reporting, general ledger entries, and record payments and adjustments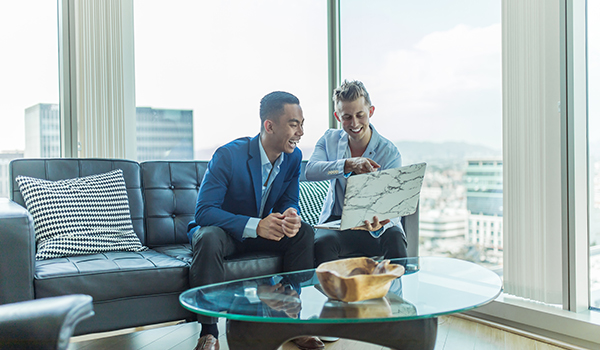 Financial Statement Preparation
Our firm prepares monthly financial statements by collecting data, analyzing and investigating variances, summarizing data, information, and trends.