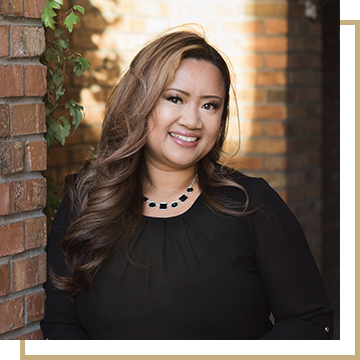 About Our Firm
Harvest Accounting Group was founded in September 1, 2016 and is lead by firm CEO, Catherine Rodelas. At the inception of the firm, our primary client base were individuals and small family business, but has now grown to servicing a vast variety of industries.
Catherine Rodelas has 10 years of experience in the accounting field and has acquired a team which allowed the firm to grow in size and effectiveness for their clients. 
Harvest Accounting Group is based in Southern California with clients from San Diego County through Los Angeles County. We also offer services throughout the country remotely and we have acquired the necessary technology to do so.
Our goal is to provide our clients with the highest quality tax and accounting service at an affordable price.